The Ultimate Dental, Medical & Facial Aesthetics event for you and your team in 2013

book before 28 Nov for just
IAAFA MEMBER £249
NON-MEMBER £349
STAFF MEMBERS £275
Limited Availability!!
Exclusive to this promo website only!
SAVE £50 because...
This IAAFA Promocode gives you a special exclusive price freeze!
Professor Bob Khanna president
of IAAFA is delighted to announce the
IAAFA ANNUAL
CONFERENCE
2013

Friday 29th and
30th November
The event in 2013 is being held at the Royal College of Physicians and will feature a wide variety of speakers across 2 days – Friday and Saturday.
For our conference in 2013, we have secured a number of highly distinguished speakers, who between them offer comprehensive and extensive experience in all fields of facial aesthetics. These speakers have been invited to deliver presentations to promote the field of Dental, Medical and Facial Aesthetics.
The exhibition will be held for both days alongside the conference and in addition there will be a Charity Ball on the Saturday evening (30th November).

LEARNING
A great learning experience for you and your team gaining you 14 verifiable CPD points


DEMOS
A fantastic conference demonstrating the latest developments in Dental, Medical & Facial Aesthetics



LIVE
Live demonstrations using Botulinum Toxin and Facial Dermal Fillers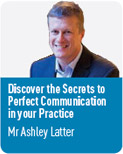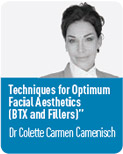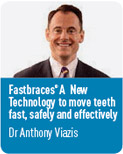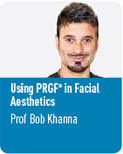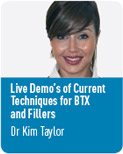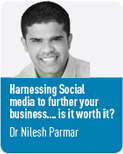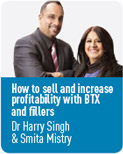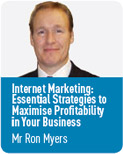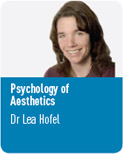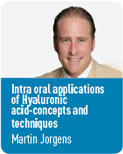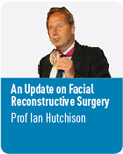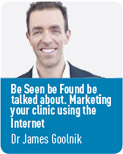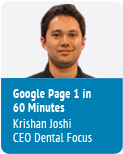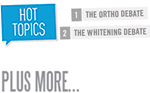 To be held at: The Royal College of Physicians
11 St Andrews Place, Regent's Park, London NW1 4LE
IAAFA Is a non profit organisation